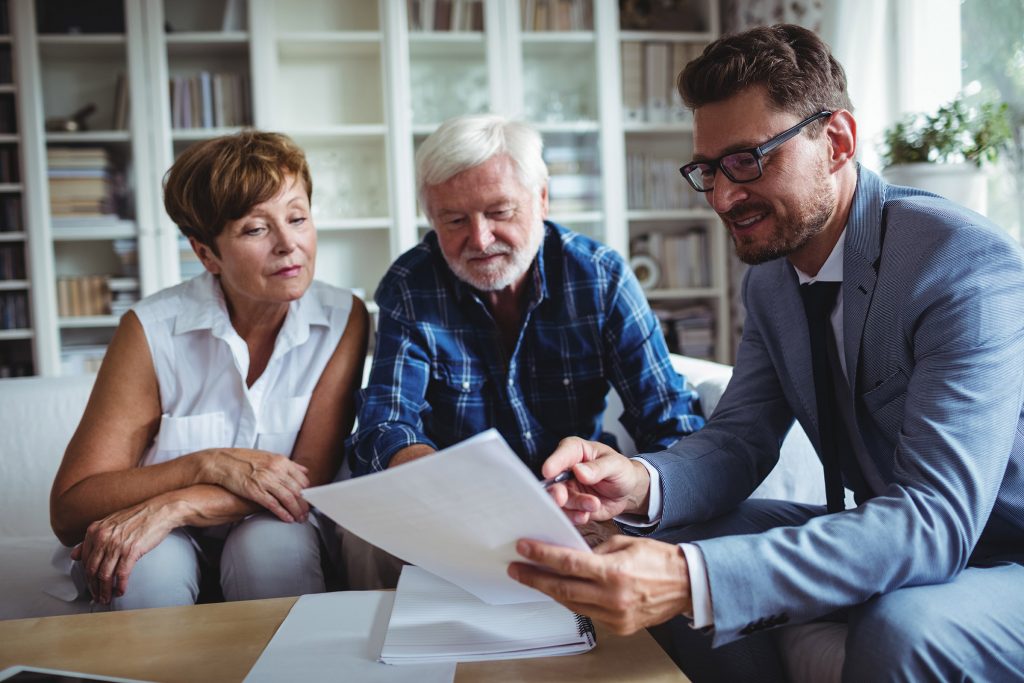 Estate planning is not just for people with considerable money or assets. If you have children or pets, you need some kind of estate planning. If you simply want your loved ones to know what to do should you die or become incapacitated and have the ability to do it, you need to set up some basic documents that fall under estate planning. Even if your needs are not extensive or complex, an estate planning lawyer can make sure that you have done everything you need and that it's done right.
How an Estate Planning Attorney Can Help
An estate planning attorney's involvement may be minimal or very comprehensive. Maybe your needs are minimal and you choose the do-it-yourself route of estate planning. An estate planning lawyer can simply look over all of your documents and make sure everything is done correctly and will actually accomplish what you are after.
Your lawyer can also advise you if you have missed something. Maybe you have a will that designates who will care for your children if you die, but your kids will still be in limbo if you are seriously injured and incapacitated. Your estate planning lawyer can spot the problem and tell you what you need to do to fix it.
At the other end of the spectrum, and estate planning lawyer can look at your entire situation, talk to you about your needs and goals, and tell you about the options that will help you accomplish it all. You may need trusts for your children, pets and other loved ones, a living will and healthcare directive, and much more.
Estate planning is something you do for your own peace of mind and to take the burden off your loved ones should you die or become incapacitated. An estate planning lawyer can make sure that your documents are in order so that your wishes are carried out as you expect.
To learn more, please contact an experienced estate planning attorney today.