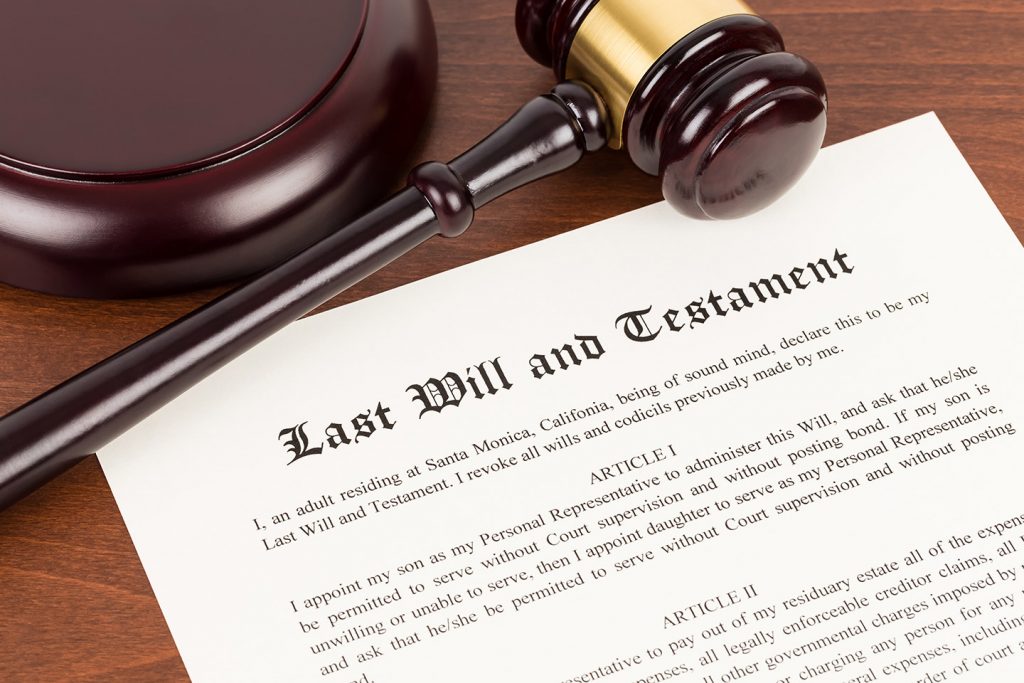 Probate is a legal process for distributing your estate after you die. It is overseen by the court. Therefore, it can be slow and expensive. It may mean that your loved ones have to wait, sometimes more than a year, to receive the money and property you want them to have and that they probably need right away because you are no longer around. And, it takes away from the value of your estate because it's expensive. Luckily, it can be avoided if you plan ahead.
Estate Planning Tools for Avoiding Probate
An experienced estate planning attorney can help you determine what tools you need and decide which ones will best accomplish your goals. Examples of the tools that can avoid probate include:
Revocable living trusts

Joint tenancy with rights of survivorship – for co-owners of property such as real estate, vehicles, and bank accounts

Pay on death accounts – designates a beneficiary on accounts that remain in your name only until you die

Transfer on death for property – in some states you can designate a beneficiary for titles to real estate, vehicles, and securities that do not require joint ownership
In some states you can avoid probate or go through a simplified probate process if the estate is small. Some states also have an exemption or simplified process for property that is left to a surviving spouse.
Planning to avoid probate is an important part of estate planning, and it can be done. Please talk to an experienced estate planning attorney in your state to learn more about your options.